I recently stumbled upon yet another glaring example of paranoia propaganda designed to fuel corona-fascism. It seems that every individual on the planet has experienced constant bombardment of warnings all over their towns and the internet, warning that COVID could jump out and kill them at any moment. However, what I encountered last night goes further than the typical paranoia being pushed by the elite.

When typing words into Google Translate, the tool automatically translates each word as you type. I have used this tool for years, and I have never had a warning pop up on Google Translate in my life. I have typed many dangerous words into the program, but all it ever did was function as a translation tool.
However, in this 'new normal', elite companies like Google feel compelled to advance the corona-fascist agenda of scaring the hell out of people at every opportunity. As soon as a person types 'COVID' or 'coronavirus' into the tool, they receive a pop-up warning in red letters, urging them to click the link to 'Get the latest information' regarding the ultra-deadly virus.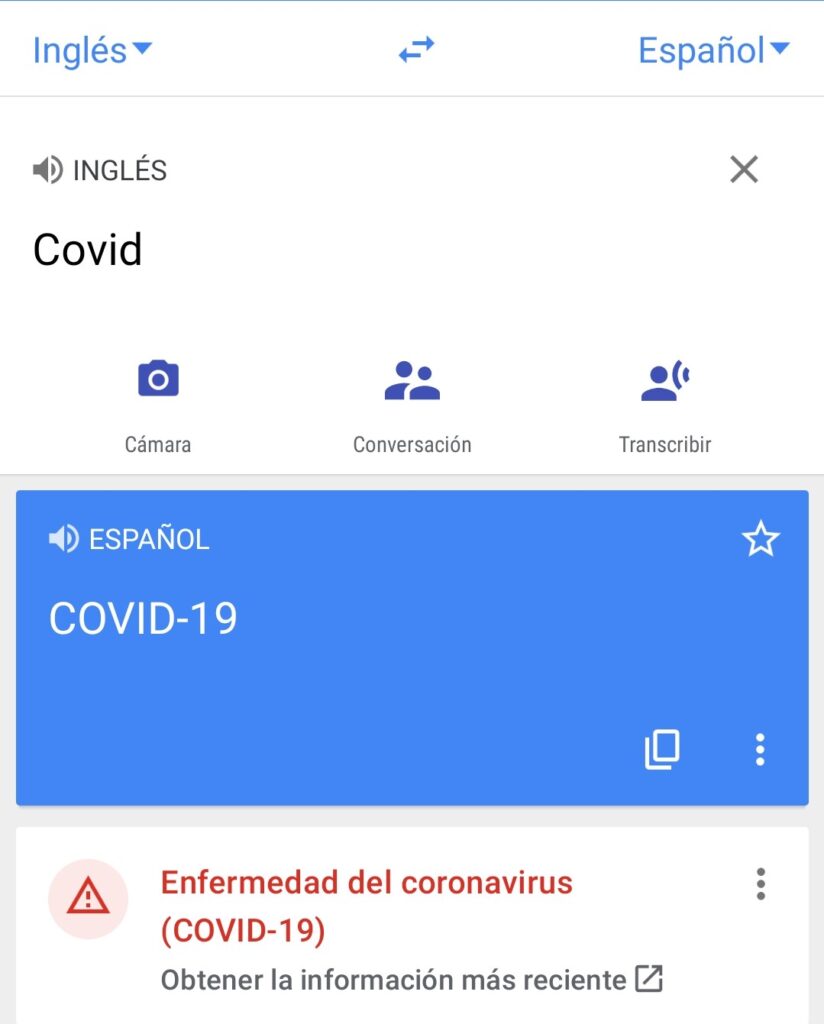 The link sends the user to Google's search results page for the coronavirus, where they will find carefully curated content regarding the corona-fascism agenda. Google provides no warning for people who type in any other words, as far as I can tell. Suicide, smoking, tuberculosis, and everything else is fine, compared to COVID, which is literally a mild virus. This same warning appears on the Google Translate app when using mobile devices, as well.
Make no mistake: The elites have an agenda: Convince everyone that COVID is the most contagious and fatal ailment in the history of the universe, and the only solution is more government and less freedom.