"He's going to create a litigation Hellscape in the very near future."
Officials desperately need to realize that private business will be the most effective agents to help us through this crisis. No more red tape.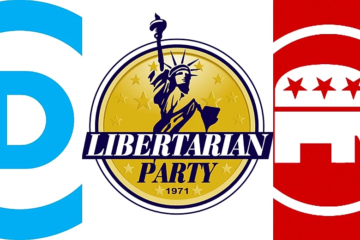 Libertarians, by their very nature, believe that each individual ought to take complete responsibility for their own actions and for their own destinies.