On Thursday evening, Governor Sununu announced via Facebook that he has vetoed Senate Bill 1.
We have since expanded the program and are now proposing to deceptively use the opioid crisis to expand and make more permanent our 27-year orgy of fiscal irresponsibility.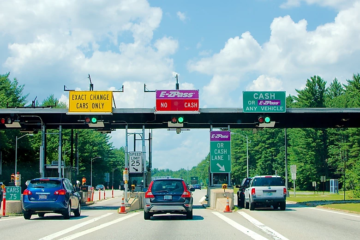 Dan Feltes, a socialist senator representing Concord voiced his strong approval of the proposal.