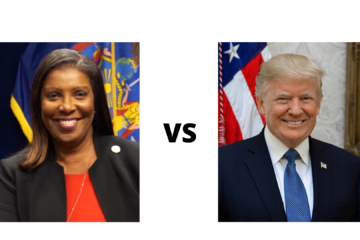 James and other corrupt Democrats have proudly announced that they will target Trump in hopes of finding a crime.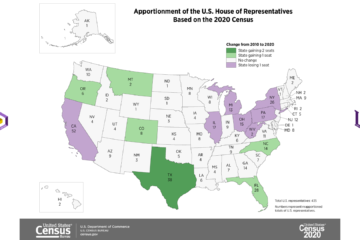 On April 26th of 2021, the US Census Bureau released its results from the 2020 census. What the data shows is very telling, for a number of reasons.
Despite President Trump winning Florida 51% to 48%, over 60% of voters chose to grant politicians more control over wages.